Student Referral Form:
If you know a great college student who is in need of financial support, with a GPA between 3-4, please complete this form for consideration into our program to receive donations from our supporters.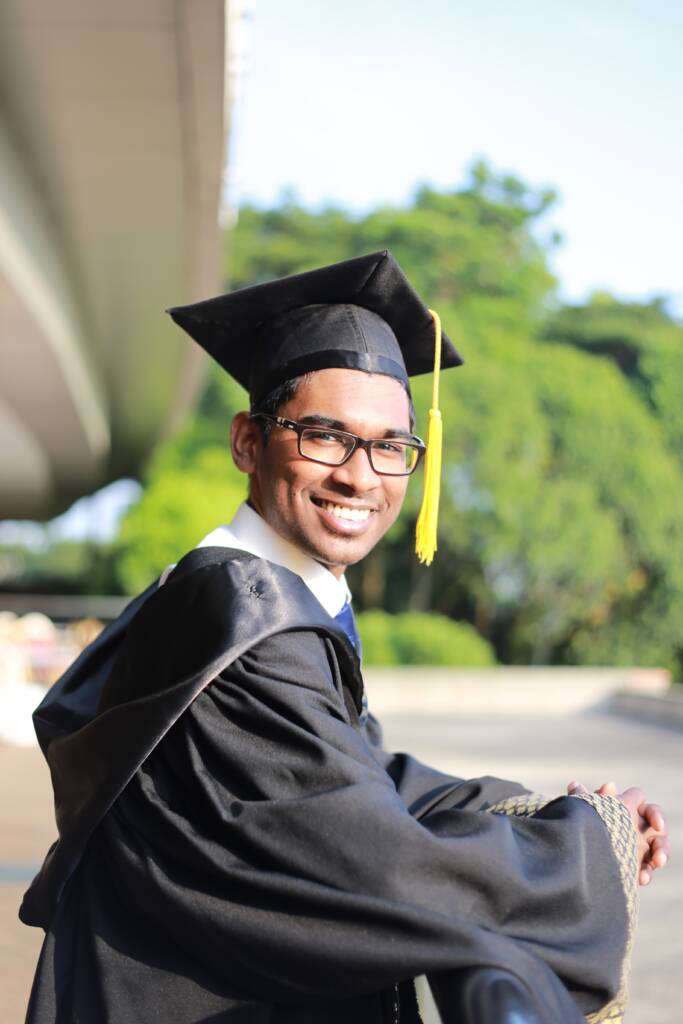 Next Steps…
After a potential students are interviewed, by one of our staff members, we will contact you if they have been approved.
The dollar amount given to students are based on funds available at the time they are approved and are distributed to students every month.
Please join our email newsletter to stay informed.
Approved Students Photographs and Testimonials Coming Soon in 2021!